Tamara Gysel.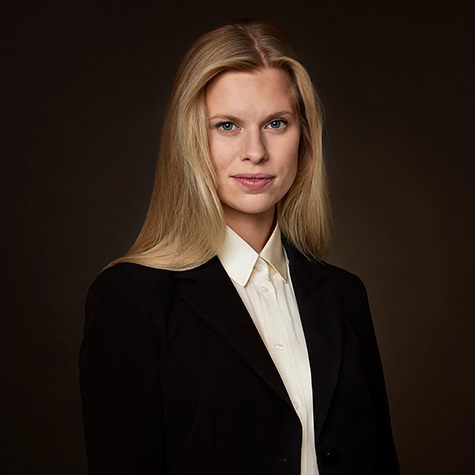 Following her grandmother's footsteps, Tamara completed a commercial diploma before taking a job in marketing at France Télécom Switzerland. There. she continued to establish herself in digital and B2B communications designing and coordinating internal training events. This diverse network inspired her to further her education and study at the University for Culinary Sciences in Pollenzo, Piedmont. Tamara graduated in 2018 with exemplary scores on a merit-based academic scholarship. During her studies in Italy, she also trained as a sommelier and accepted a position at the largest wine cellar in Italy where her fluency in four languages could truly flourish.

In 2019 Tamara returned to Switzerland. She ventured out on her own in the beverage business and organized events together with a wine consultant. Working with people has always been one of Tamara's winning strengths shaping the direction of her career. During the pandemic, Tamara immersed herself in developing new products for a woman's cooperative in Greece whilst supporting them with accounts and management as well.

Tamara's passion for the creation and sharing of food is what keeps her nourished and balanced across her many endeavours. She is an ace at chess, plays the piano and likes to sing. When traveling, she's always got her camera ready to capture her favorite personal experiences.